Recent Posts
1
« Last post by deathcore2013 on September 28, 2017, 09:11:11 AM »
it's better than nothing
2
« Last post by tinkkis5 on September 27, 2017, 08:03:08 PM »
pasted
3
« Last post by deathcore2013 on September 19, 2017, 01:16:38 PM »
4
nice
thanks for the info
5
« Last post by Mini-Moof on August 18, 2017, 04:19:35 PM »
The Public Cheat is still working after latest update to CSGO
6
« Last post by Mini-Moof on August 14, 2017, 02:30:22 PM »
So i decided to shut down the HvH server for css and upgrade it to a CSGO server,


The IP Is 89.34.96.11:27145


Non MM Pure old school HvH
7
« Last post by sushima on July 28, 2017, 08:12:13 AM »
Hey guys,how I can download?
8
« Last post by fissesven on July 27, 2017, 06:35:38 AM »
nice hack guys <z3
9
« Last post by Kneken on July 13, 2017, 02:38:32 PM »
I was sure that SK will win! ESL One Cologne is one of the greatest champs in the
CS GO
Universe! Recently I noticed that boxes named after
CS GO
champs on
OpenCS:GO
give cool models... At each turn I spinned boxes devoted to champs I was satisfied by drops... Every time when I was buying here cases to champs I got gaining!
That is why I always trying to watch boxes and events in the
CS GO
Universe! And thus I at once deposit my balance and start to purchase ESL 1 cologne case. And this case made my day... Count
skins
and you will see that there are 51
skins
in the end in he case and 38 of them are earning.
So, I've cash in my account at $70 and began to opening!I was opening some times and almost every spin I made was a win!I have got a small gaining from several openings!.. And then I got
Bowie Knife Tiger Tooth
and I even was not surprised!.. I'll open the case later one more again!I hoped to get more great items but this was nice too.I hope it will be still here!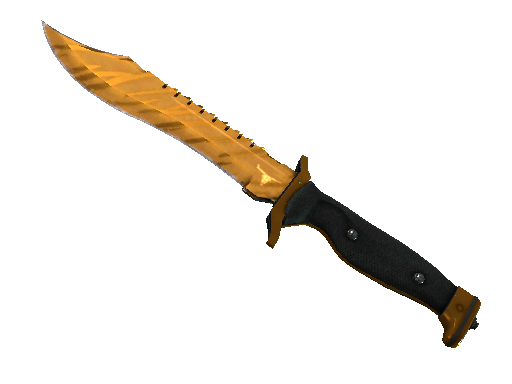 10
« Last post by meme$ma$her on July 11, 2017, 10:58:38 AM »